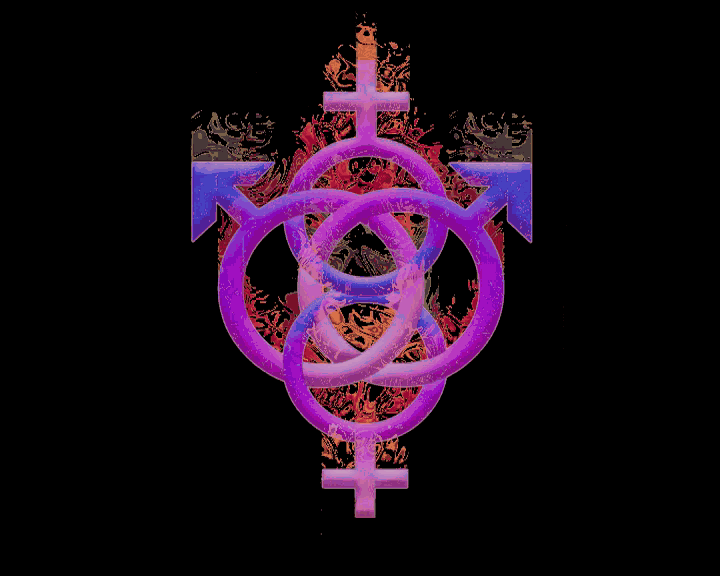 Held on the 2nd Saturday of each month
Dates for forthcoming SWINGLES events
​

​​
​
​​
SWINGLES
will return soon
SWINGLES parties are currently held
at AROUSALS Club, Bedfordshire
10.00pm till 3.00am
​
This party is open to guests who wish to indulge in threesomes, foursomes or moresomes, guys wishing to treat their ladies in the delights of more than one guy, girl or transgender.
Single ladies that like to indulge in couples, single guys or other ladies. The combinations are unlimited. So, come and fulfill some of your wildest fantasies within a safe, secure, fun party environment for all that "just get it"
​
Who can attend SWNGLES ?
Our SWINGLES parties are aimed at single ladies, *single guys, couples and TVs/TSs who want to meet, socialise, party, and possibly more with likeminded, etiquette savvy people from the adult lifestyle scene, within a safe, secure, exciting party venue.
These parties are ideal for new couples and singles wishing to experience a no pressure environment.
These parties are strictly GUEST LIST only, so no just turning up.
Open to all Arousals members.
​
Our SWINGLES parties at Arousals does not mean you will have to join as members of this club.
What is the cost to attend SWINGLES ?
•Couples: £35.00 per couple
•Single guys £35.00 per person
•TVs/TSs £15.00 per person
•Single ladies £5.00 per person
Please note. This venue can only take cash payments only
*Single gents wishing to attend SWINGLES will need to supply us with some additional information, they will also need to have a minimum of two meet verification's, with at least one verification within the last six months.
Verification's can come from various sites like SDC, Fab Swingers, Swingtowns, Social Swing.
Please contact us for more information.
​
What happens once I am on the guest list ?
Once you are placed on our guest list, all party details will be emailed to you on Thursday before the party, you will need to reply to the email, confirming you will be attending, failing to reply means you will lose your place on our guest list and entry to the club.
If you have confirmed you are attending and then not attend with out giving us notice, this will affect you attending any future Playgrounds events.
What do i need to bring to the party ?
All guests attending must provide a form of photo I.D. when attending for all guest's safety.
Entry will be refused for those that do not bring the required ID.
You can bring your own alcohol only to this club, soft drinks must be purchased at the bar.
A cold buffet will be provided for this event.
What can I wear to the party ?
Dress code is smart and sexy. No blue or ripped jeans, No trainers, No t-shirts No polo shirts, No hoodies or tracksuits. People who fail to make any effort in appearance could be refused entry.
What facilities does this party have ?
•Lockable private playrooms
•Communal play areas
•Staffed BYOB area
•Soft drinks on sale
•Dungeon
•Cinema
•The Cave
•Exhibitionist areas
•Voyeurs area
•Sex swing
•Grope box
•Glory holes
•2-way mirrors
•Large dance floor
•Dance pole and podium
•Dance cages
•Spacious social area
•Free onsite parking
•Secure door entry system
•10pm till 3am
•Plus, lots more
​
There is limited onsite parking at the venue.
​
Are there any hotels near the venue i can book ?
Yes, here is a list of hotels that are close to the venue .
Premier Inn
350 Luton Road, Dunstable, LU5 4LL
Tel: 01582 664114
2.2 miles from venue
Premier Inn
Watling Street, Dunstable, LU6 3QP
Tel: 01582 842811
2.9 miles from venue
Travelodge A5
Watling Street, Dunstable, LU7 9LZ
Tel: 01585 211177
3 miles from venue
Holiday Inn Express
London Road, Dunstable, LU6 3DZ
Tel: 01582 344499,
3 miles from venue
​
Local taxi numbers
Sky Dunstable Taxi - 01582 699 699 (Company used by the club)
Dunstable Taxi - 01582 666111
69ers - 01582 696969
A2Z Cars - 01582 670000
​
Naughty Bi Nature, The Playgrounds, Reflections & Arousals operate a NO means NO policy, in a no pressure no obligation environment. We expect all of our guests to display a basic lifestyle etiquette within the club AT ALL TIMES. Failure to comply with Naughty Bi Nature, The Playgrounds, Reflections & Arousals house rules will mean you will be asked to leave.
Naughty Bi Nature, The Playgrounds, Reflections & Arousals have a zero tolerance drugs policy, any person found using, distributing or taking drugs will be removed from the club. This will also effect your attendance at any future Naughty Bi Nature, The Playgrounds, Reflections & Arousals events.
Additional party rules can be found here