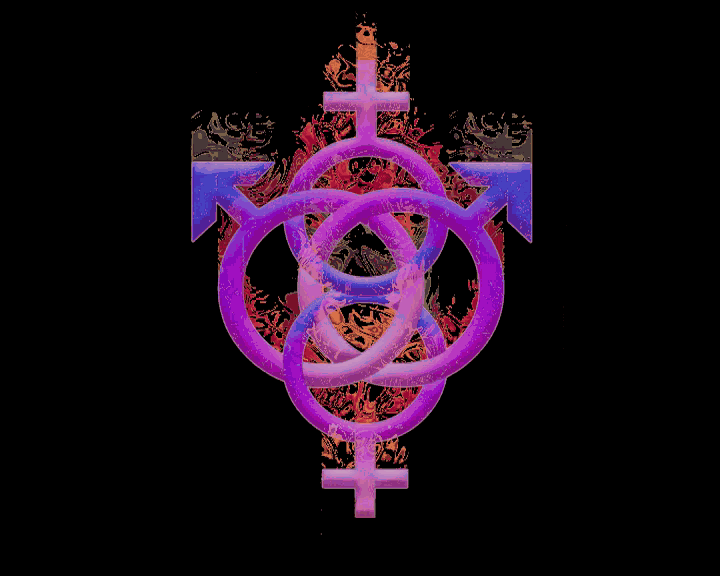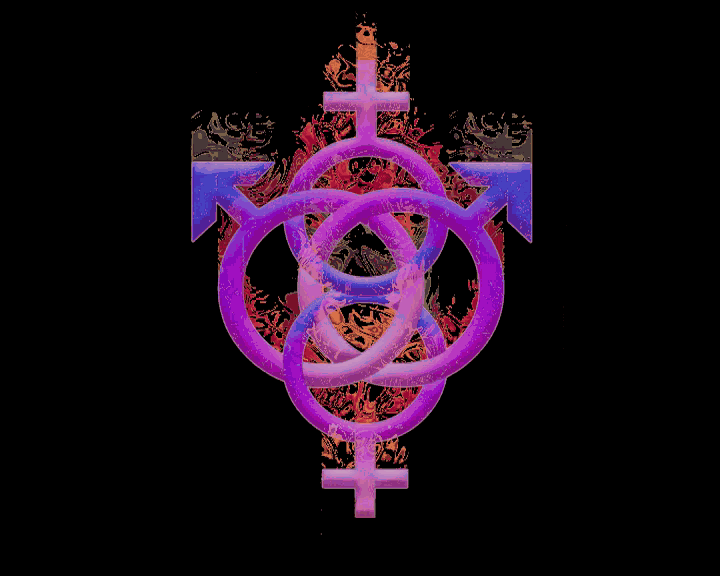 The Playgrounds have ventured to many venues and houses over the years and will continue to do so, bringing our guests an eclectic mix of establishments and buildings.
Please note:
WE ARE CONSTANTLY LOOKING FOR VENUES, HOUSES OR OTHER ESTABLISHMENT'S TO HOLD OUR PARTIES IN. IF YOU HAVE, OR KNOW OF ANY SUCH POTENTIAL VENUES OR BUILDINGS, PLEASE DO GET IN CONTACT WITH US.
AROUSALS, Dunstable, Bedfordshire.
​
Arousal is a purpose built venue where areas are designed to cater for all comfort zones, fantasies & desires, to be explored at your leisure. We are relaxed, no pressure, no obligation where the emphasis is on fun. We consist of a dance floor with pole, mirrors, cage, large play room, swing, dungeon, private rooms & much more.
Arousal hosts a variety of events to cater for all, Couples and Singles, Club Bizarre Fetish, The Blackman's Fan Club & themed nights. We are equally for newbie's as we are for the experienced. If you are interested in joining us please look at the membership page for full details on how to apply.
To give you an idea of what great upcoming events we have planned check out the events page.
​
We look forward to meeting you.
​
We are within easy access from the M1 Southbound Junction 12, Northbound Junction 9 and the new 11a Junction.
The Muzzbuzz Palace, Woking, Surrey.
This modest house is tucked away in a resident area of Woking.
The Playgrounds along with Muzzbuzz recreate a house party that resembles what lifestyle house parties used to be like. two thirds of the garden area is placed under marquees to create a comfortable social/play area.
The marquees are also attached to what has become better know as "The Gaff". An out building created as a social/play area also doubles up as a dance area. Sitting under a covered veranda is an additional social area along with a five seater hot tub which leads through to the ground floor of the house, where you will find a living room, kitchen, toilets and lobby area.
All this creates an ideal party area for guests who want to get a little closer to other guests. The Playgrounds & Muzzbuzz have already hosted over 5 parties during the summer at this popular house.
Located 5 mins from the A3 and 15 mins from the M25 and 5 mins from Woking town center so easy access from all areas.