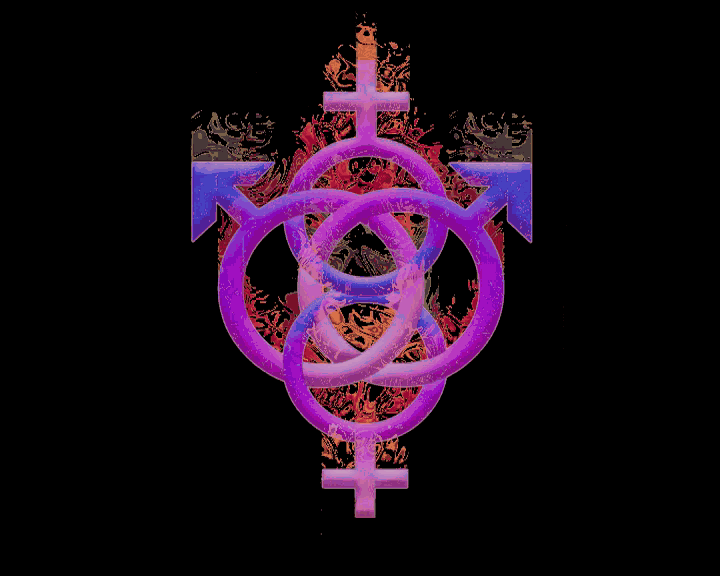 Great nights!! The Playgrounds hasn't ceased to amaze me in the past weeks. I can't speak highly enough of them.
They certainly know how to put Theme/party nights on, with a mix of amazing people,smiles, welcoming arms great music, good clean venues and the list goes on.
There unlikely to disappoint or leave you feeling disappointed. I have been bitten and I'm smitten lol.
I will most definitely be attending future events. I felt so at home in minutes,The vibe was SO uplifting,A vibe I can say I have never felt before nor can I describe. It was almost electric. I can't thank you enough !!
Keep up the good work huge hugs always Demi xx

Username: demi83 - February 2018
Another fantastic night again at The Playgrounds event at Arousals
These guys certainly know how to organise and run a party it' gets better and better at every attendance .
​
Can't wait for the next one x

Username: Carl 47 - February 2018
Have been partying with the Playgrounds for 5 years now.
Each party has been truly brilliant but last nights was the absolute best.
Thank you so much guys for making my 50th a night to remember.
I was definitely 'AMAZED BY YOU' x

Muzzbuzz - January 2018
Here is a brief list of simple to follow basic party rules.
All Playgrounds parties are strictly guest list only.
Our parties cater for couples and single ladies and select

limited

single guys. Please read the rules below which we believe is a basic swing etiquette and will also help all guests to have a fabulous night.
Single gents wishing to attend our parties must be 25 years plus to be eligible to attend
​
​
1.
You MUST book in advance before attending any event, this enables us to keep a good balance between couples and singles attending, primarily for your enjoyment of the venue. You can contact us via this site or our Fab Swingers profile: The Playgrounds
​
2.
If you have not contacted us prior to the party and you are not on The Playgrounds guest list you could be refused entry on arrival.
​
3.
No recording equipment including mobile phones are allowed in the venue at any time. You may ask a staff member to look after and monitor your phone if you are expecting a potential important call from a baby-sitter etc.
​
4.
Excessive drinking whilst in the venue or before you arrive could lead you to making decisions you wouldn't normally make, if the staff find that you are above an acceptable limit, we may refuse entry to the venue or asked to leave the venue. We have a zero acceptance to drugs, anyone found taking, selling or under the influence will be removed from the house and grounds.
5.
Before touching, groping or joining in with anyone anywhere in the club, permission should always be sought first, this includes anyone playing down stairs or upstairs. Even when people are playing in an open area this does not mean that you can join in without asking permission first.
​
6.
There should be no assumption that previous playing with a person or group indicates permanent or future permission during the evening or on other events and permission should be confirmed on each occasion.
​
7.
No always means NO and correct etiquette is not to question any individuals answer. If someone has asked you to stop doing something, you should do so immediately and leave the area or stand back. You should not try and explain yourself, carry on or make anyone feel uncomfortable.
​
8.
Safe sex in the venue is an individual's responsibility however The Playgrounds expects all gentlemen to wear protection unless it has been expressly agreed otherwise before play has commenced.
​
9.
Our play areas are available equally to all guests.
On busy nights please be mindful of other guests wishing to use the play areas after you. For the lockable room we would suggest limiting the time to approximately 1 hour. Please ensure that you clean up after yourselves or advise a staff member if an area needs our attention, and place all used towels in the bins provided. Please also ensure that all drinks remain on the shelves provided to avoid spillages
​
10.
If you have any cause to complain about another guest or guests, please report this immediately to a staff member so we may rectify the situation. If you feel uncomfortable doing this, please contact us as soon as possible afterward by email or phone to discuss your concerns.
​
11.
We have a ZERO tolerance policy on Drugs - this means you cannot take drugs before you attend The Playgrounds Parties, or whilst you are at the venue, either inside or outside the venue. Anyone found to be under the influence of drugs will be removed from the venue immediately and permanently.
​
12.
Smoking outside the venue is permitted, but only in the designated area. Smoking is forbidden anywhere inside the venue or any Jacuzzi or pool areas where applicable.
Please use your common-sense and look for other members body language, please respect others wishes and don't assume anything.
Please remember any form or sexual harassment will not be tolerated, sexual harassment laws do not stop once inside the venue.
Whilst attending any of The Playgrounds parties you agree to abide by the rules stated above. Failure to abide by these rules means that you may be asked to leave the venue permanently.
The management reserve the right to change or amend these rules without notice